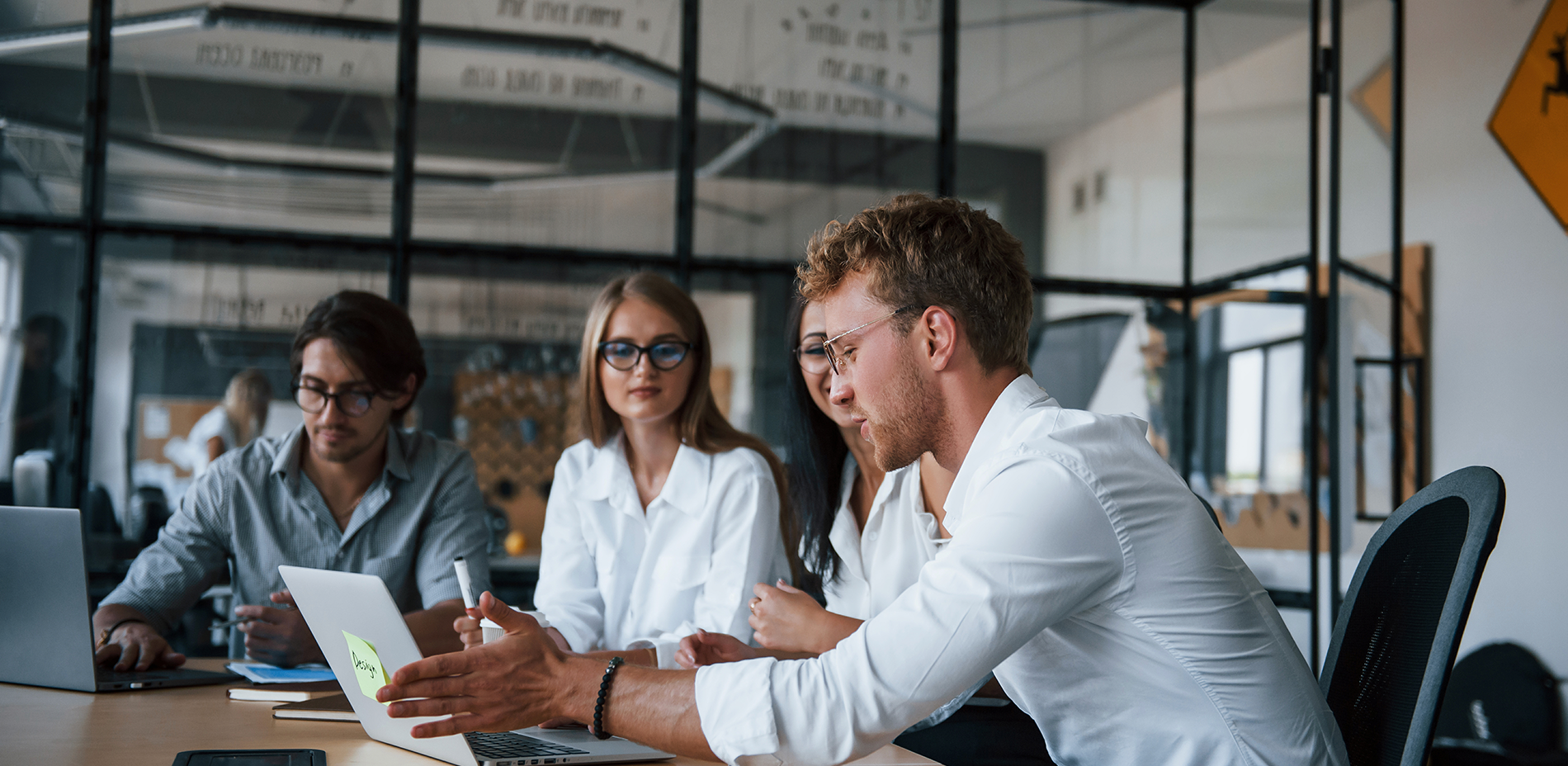 Our Mission
At Dating Offers, our goal is to provide our affiliates with the best offers, creatives, processing and payout solutions to get them the highest possible EPC for their traffic. If they succeed, we succeed!
With an eye to the future, we identify developing trends and develop tools to monetize those new traffic sources.
Our Roots
Our dedicated team has over 20 years building and running affiliate programs, as well as payment processing. We understand that the quality of offers and creatives are vital in the sales process, but billing is as important, if not more so to make sure you get the highest possible EPC for your traffic!!
We know how to get a lead to click on a link, how to get them to submit, and most importantly how to get them to an approved sale!!